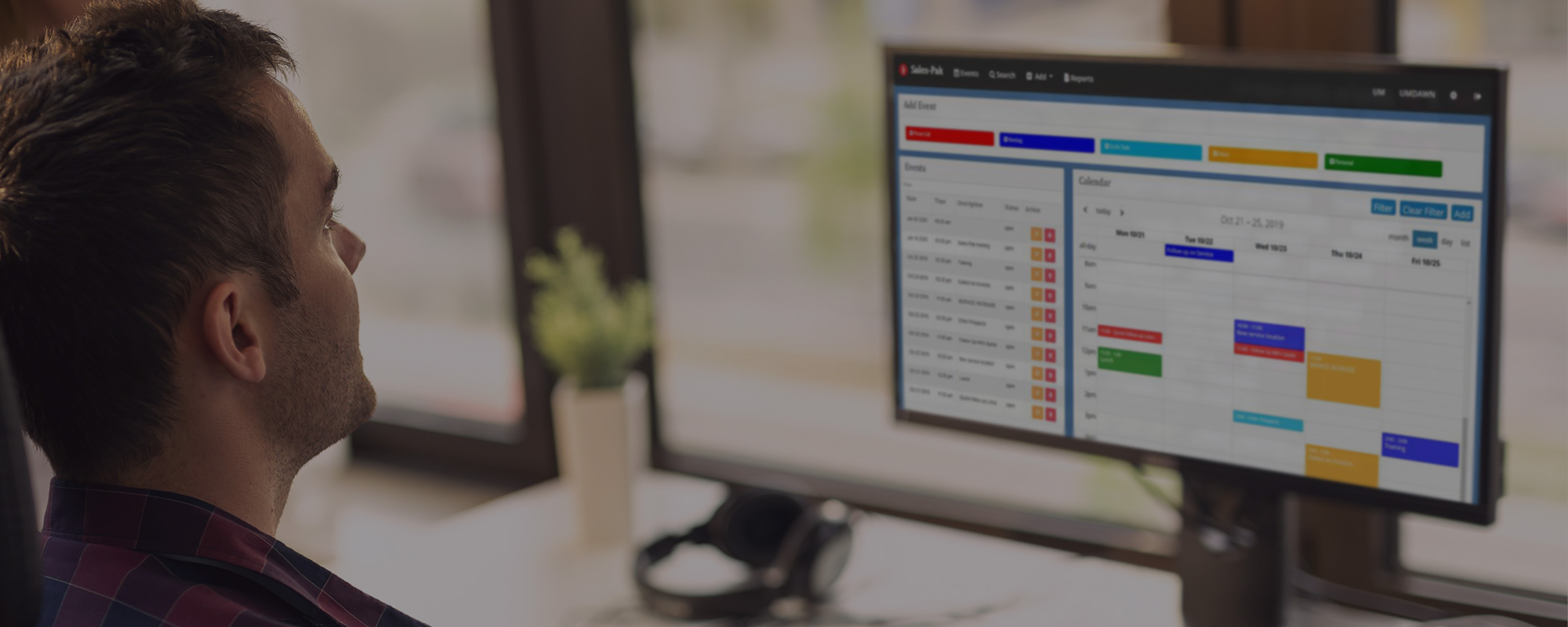 Waste Software For Trash Haulers
Learn About Soft-Pak
Supported by waste industry experts who know the business.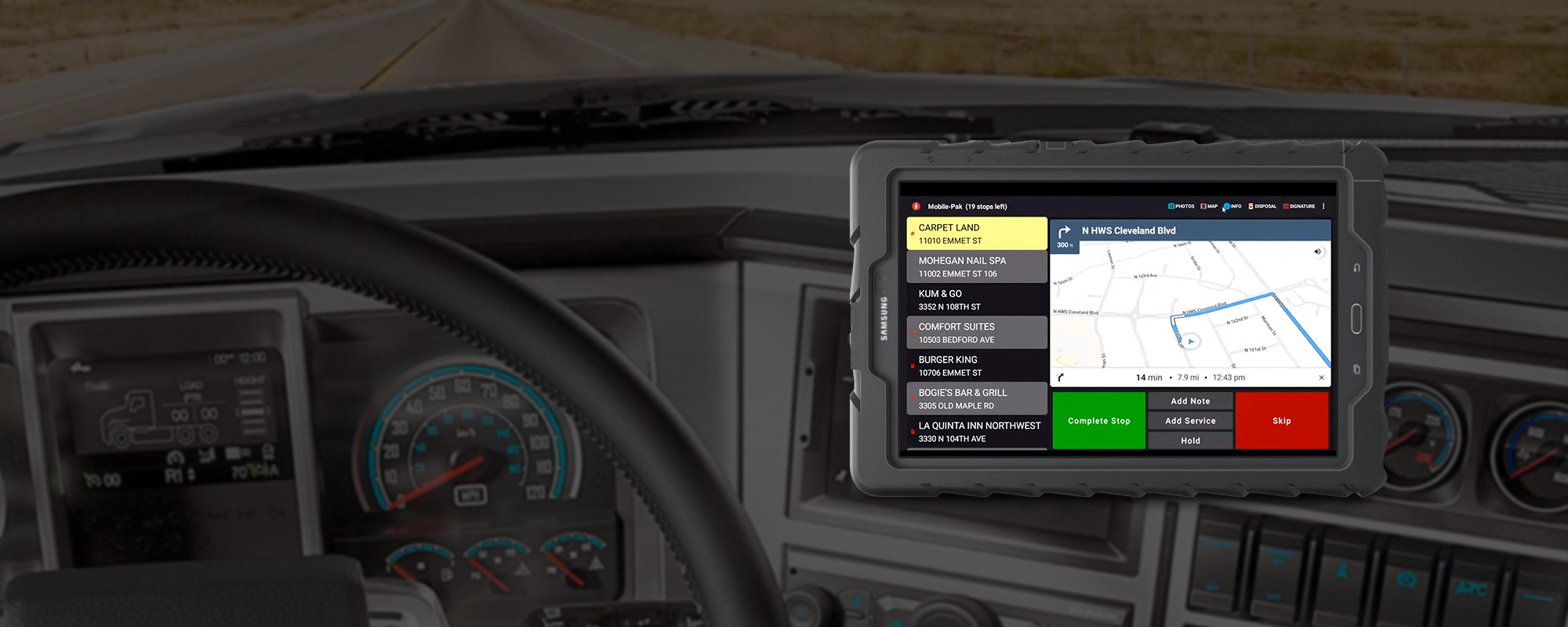 Maximize Fleet Productivity
Learn About Mobile-Pak
Meet Mobile-Pak In-Cab Computing For Waste Haulers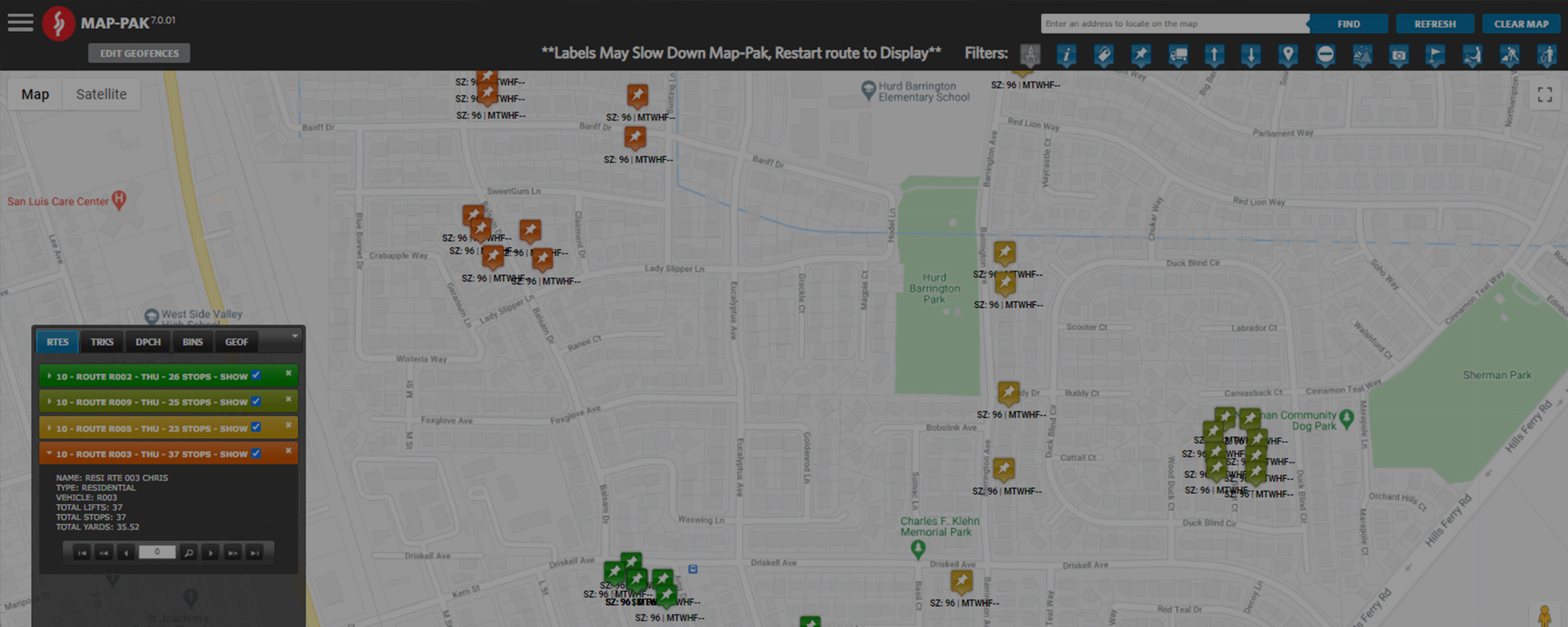 Waste Hauler Routing Solutions
Learn About Map-Pak
Maximize your garbage truck or roll-off fleet.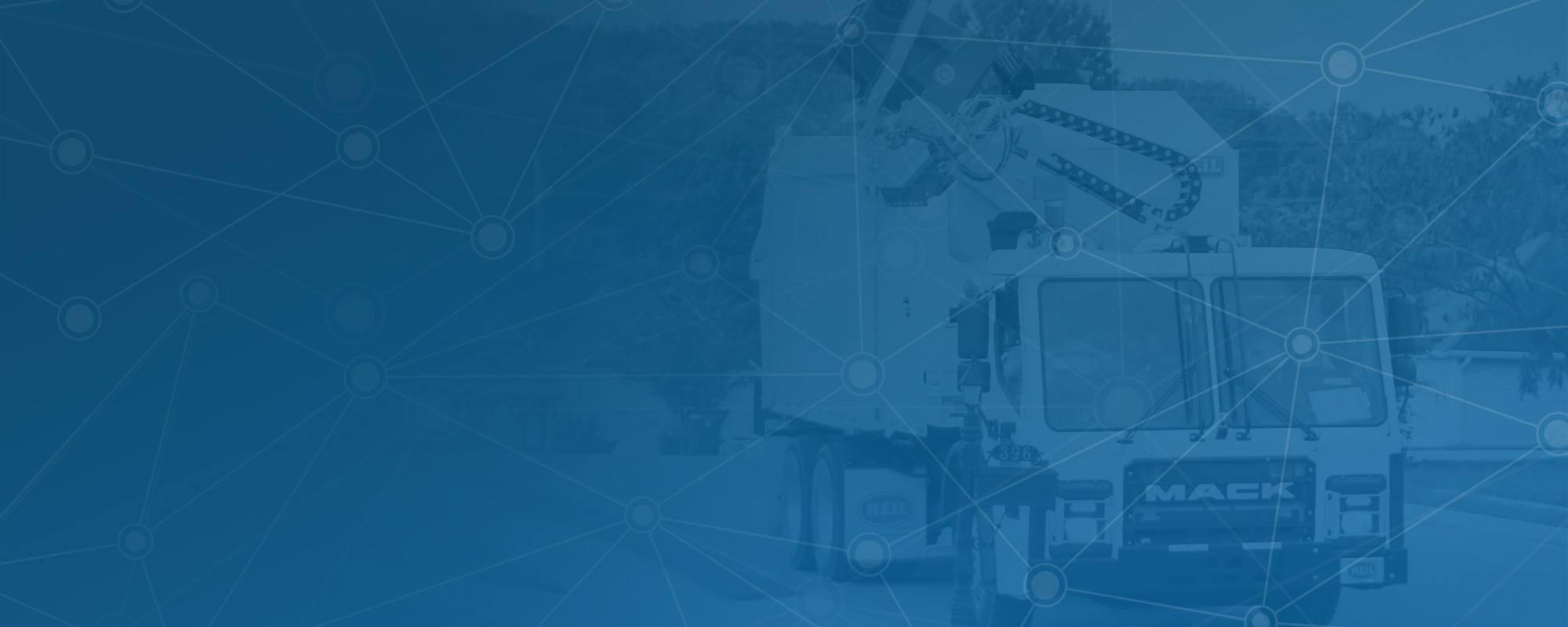 INTRODUCING
Helping you make better decisions. Faster.
CONNECTED COLLECTIONS
COMPLETE SOFTWARE SOLUTIONS FOR WASTE HAULERS

"As soon as somebody answers the phone, that's the first thing customer service looks at. Technology is key to running an operation today. It gives us insight into customer-specific data that allows us to make better decisions based on the information that we collect."
– John Winters, Winters Bros. Waste Systems Operations Manager
Learn how you can leverage Connected Collections to help fleet owners make better decisions…faster.
CONNECTED COLLECTIONS
THE software solution created specifically for waste haulers.
The Soft-Pak® suite of products is a complete operational software solution that delivers the power and flexibility to succeed in today's competitive waste hauling marketplace. Whether you are an industry-top 20, a municipal operation, or a mid-size hauler with a single facility, Soft-Pak can effectively manage your operations. With Soft-Pak, all customer service, billing, routing, and operational information is available for users in a controlled and easy to access system. Operating on your own server or on the cloud, you choose what is best for your operation.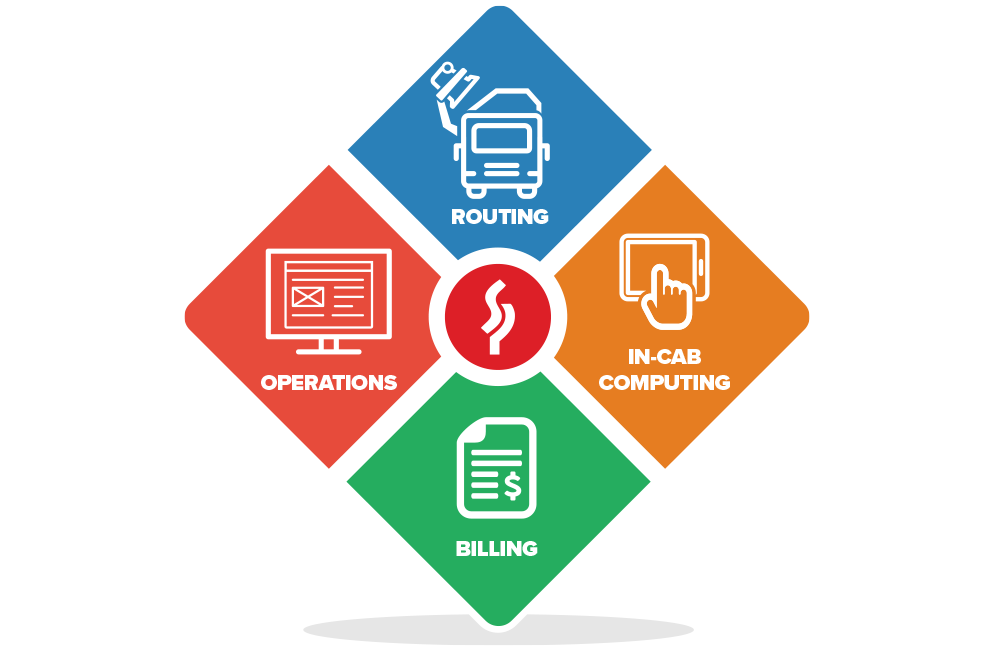 Amazing Features. Unbeatable Value.
Easy To Use.
The most powerful waste hauling software in the industry happens to also be the easiest to use.
Waste Industry Specific.
A complete operational software package custom-designed for the solid waste industry. Whether you are a small, privately-owned garbage company, large corporate waste company, or roll-off hauler, Soft-Pak has solutions that make your life easier and improve your bottom line.
Fully Compliant
Soft-Pak software is both PCI compliant and has built-in IFTA solutions. Powerful features to handle every aspect of your hauling business with ease.
Customer Satisfaction Is Our #1 Goal
Marin Sanitary has been using Soft-Pak since 2005. Two years ago, we started with 10 Mobile-Pak tablets and now our entire fleet is outfitted. Mobilizing our collections vehicles has provided numerous benefits to our entire operations. We could not be happier with the decision to move forward with Mobile-Pak.

Steve Rosa

Marin Sanitary Service
"We have been a customer of Soft-Pak for twenty plus years. During this time, the product has evolved and the support continues to be excellent. Every year a user's meeting allows us to view the future enhancements, have discussions with other haulers, and communicate our needs directly with Soft-Pak staff and management. I don't know of any other company that encourages customer feedback and input as much as Soft-Pak."

Collette Vogel

Vogel Disposal Service, Inc.
"We had a city mainframe that was set up for utility billing, but did not allow any inventory control, dispatching or routing features. Commercial billing was impossible; but since we converted to i-Pak™ everything is handled in one system, and management reports are easy to obtain. i-Pak is integrated with our legacy system for monthly accounting reports and we're now taking credit card payments online. The change has had a big impact in how we run our operation."

Gina Moore

City of Glenndale, CA
"The most noteworthy things about Soft-Pak is the people. Every single person, from my first contact with Steve Belt our salesperson to the training and support staff; all have been friendly, knowledgeable, and done exactly what they said they would do. I feel confident that Soft-Pak will continue to deliver an outstanding product with the best customer service I have had the pleasure to experience."

Gwen Ghiorso

Burney Disposal, Inc.
Helping waste hauling companies make better decisions, faster.
Fleets face continued frustration around their ability to connect with their customers. Fleet owners need better tools to communicate with their drivers – to ensure customer needs are met – while also ensuring they are operating efficiently… and safely. Introducing Connected Collections from Environmental Solutions Group companies, Soft-Pak, Heil®, and 3rd Eye®. Together, we've developed Connected Collections to help fleet owners make better decisions faster. Take a moment to view the video below to introduce yourself to the power of Connected Collections and what it can do for you, your fleet – and your customers.
CONNECTED COLLECTIONS