Operations Solutions
Cutting edge technology that improves waste hauler bottom lines.
Complete, integrated solutions for waste hauler operations.
Soft-Pak provides software solutions that put Operations in the driver's seat immediately. Drivers no longer need to print paper route sheets, as Map-Pak and Mobile-Pak work in unison to provide drivers with turn-by-turn guidance for their routes. Fleet Ops knows where their assets are, drivers are directed to end-users – and Customer Support is provided billing information in real-time.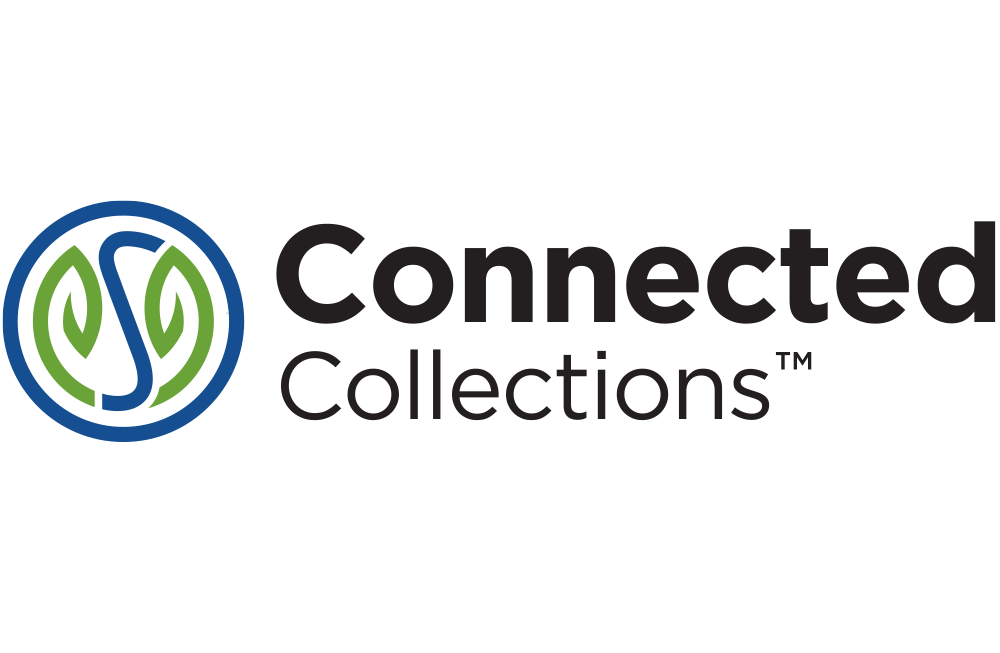 Connected Collections
Introducing Connected Collections® from Environmental Solutions Group companies, 3rd Eye®, Soft-Pak®, and Heil®. Together, we've developed Connected Collections to help fleet owners make better decisions faster. While a Heil body connected to 3rd Eye and Soft-Pak will provide the most advanced stream of data and the most comprehensive list of options to better run your business – you can easily connect your non-Heil fleet as well.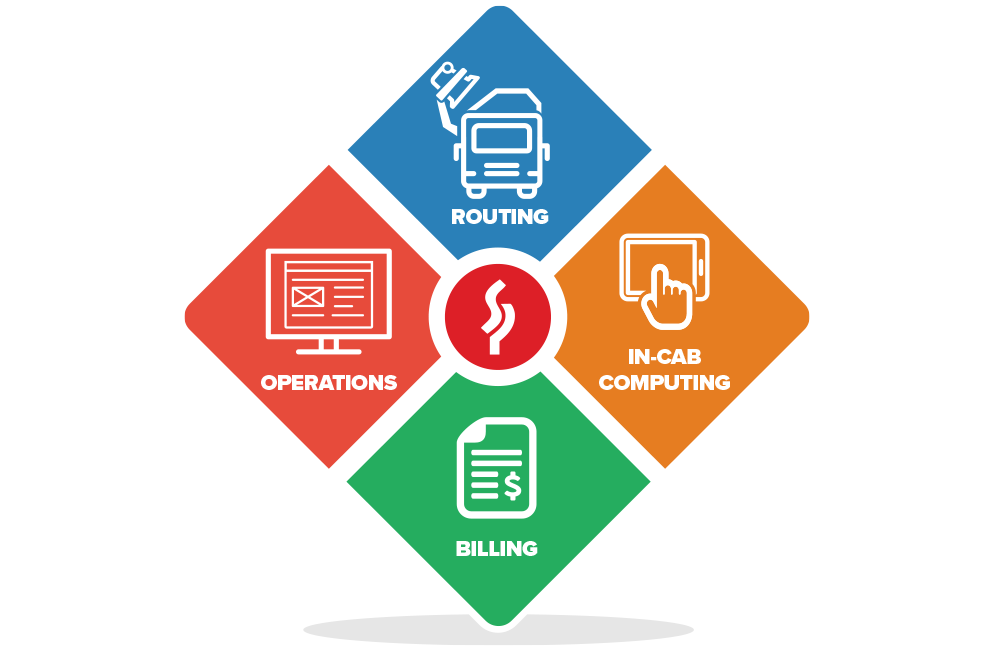 Soft-Pak
Soft-Pak is a complete operational software solution that delivers the power and flexibility to succeed in today's competitive waste hauling marketplace. Whether you are an industry-top 20, a municipal operation, or a mid-size hauler with a single facility, Soft-Pak can effectively manage your operations. With Soft-Pak, all customer service, billing, routing, and operational information is available for users in a controlled and easy to access system. Operating on your own server or on the cloud, you choose what is best for your operation.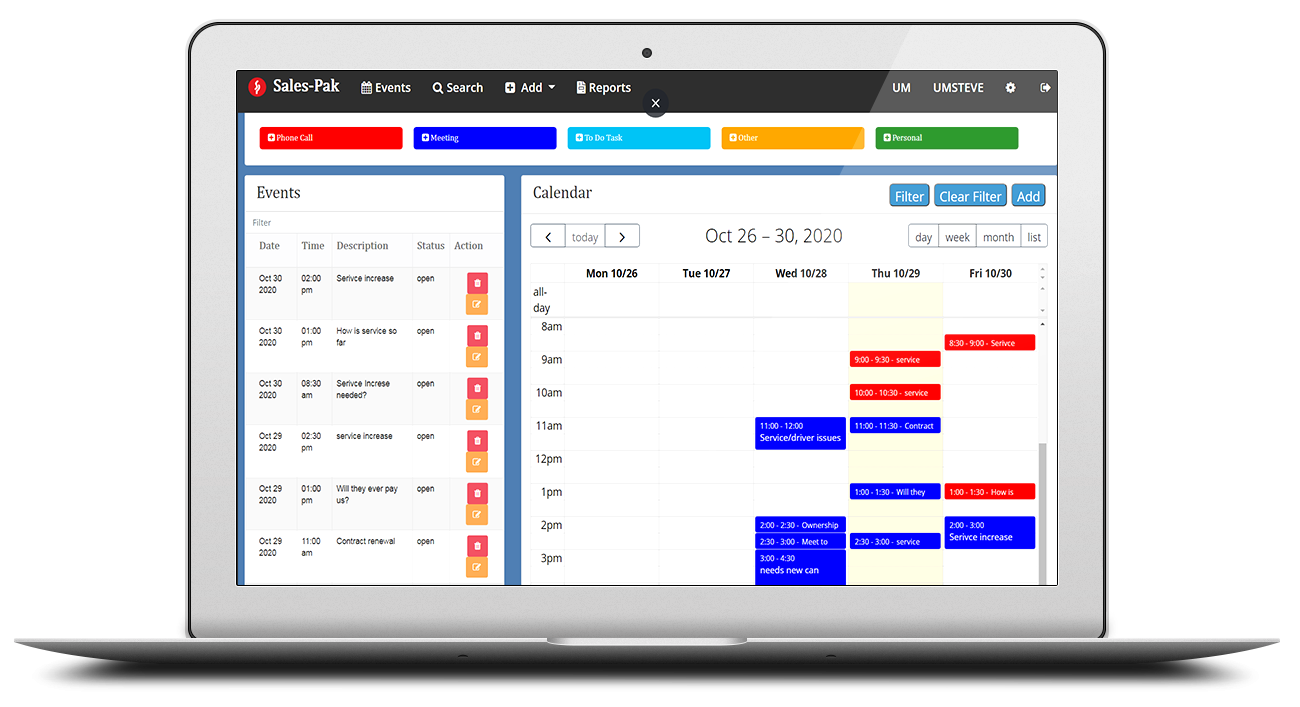 Sales-Pak
Sales-Pak® has a new release in Q1 of 2020. Completely redesigned to work on the web, Sales-Pak allows uses and sales individuals the ability to create prospects, track events and activities, provide quotes, and eventually convert prospects into customers all in a paperless format. All contracts and historical information convert from prospect to customer, thus eliminating the need for 3rd-party sales applications and manually re-typing data entry. Allow your salespeople the tools to be productive, manage, and control your data, get rid of paper contracts…all working seamlessly within Soft-Pak.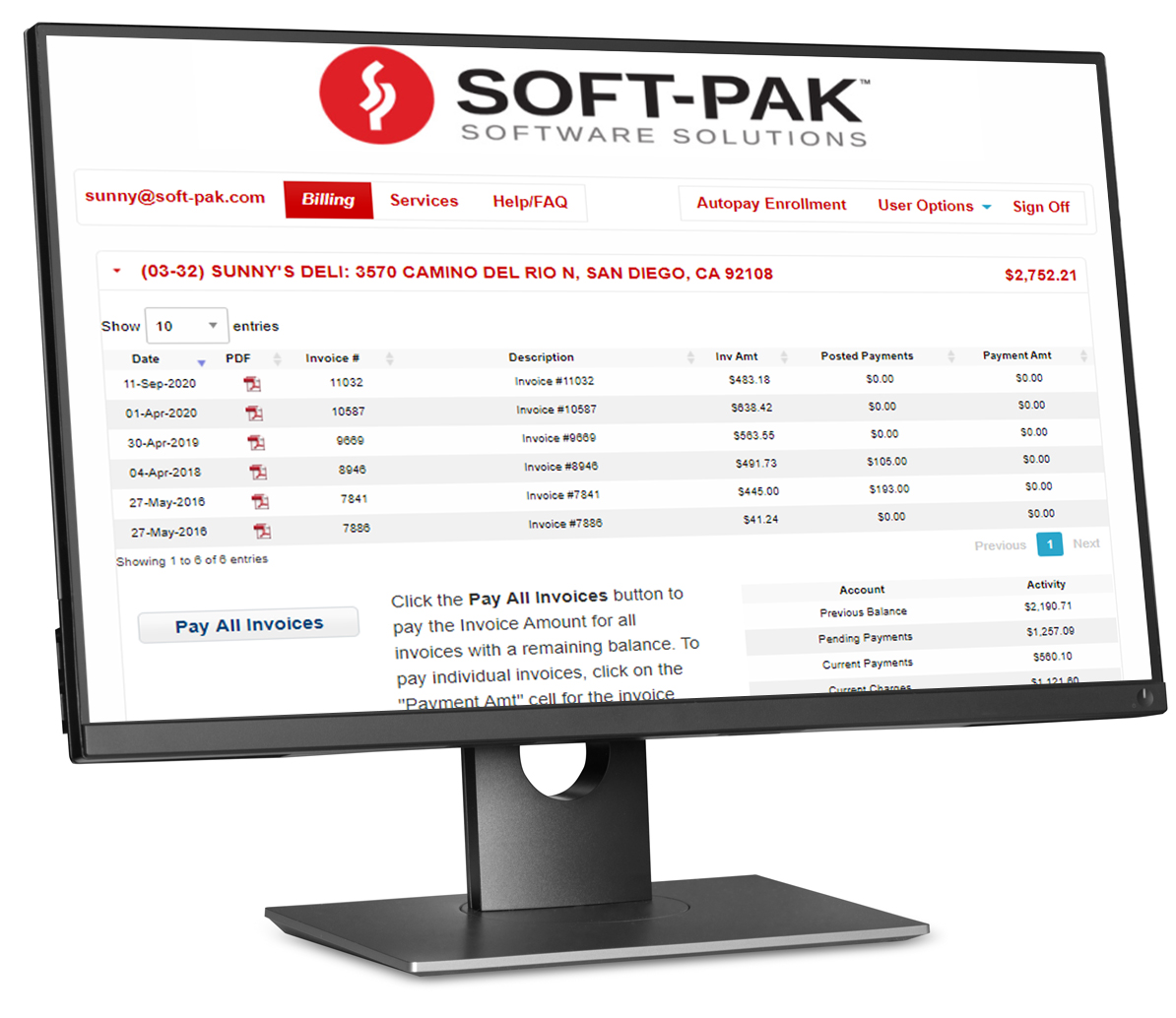 Web-Pak
The Web-Pak® web module allows haulers to extend account information and secure online payment directly from Soft-Pak and e-Pak™. Web-Pak can run locally on a web server, an iSeries, or on the Soft-Pak data center. By extending service information, delivery, and payment options directly to your consumer, you enable customers to easily request service changes, review current and historical account information, and allow for secure payments at their convenience.
Scale-Pak
Scale-Pak® NTEP/CTEP certified Scale Management solutions easily facilitate transaction control and material tracking at all of your scale sites. The automatic sharing of information between Scale-Pak and Soft-Pak significantly reduces data entry while seamlessly passing scale transactions to the powerful billing and productivity systems. The Scale-Pak product was developed by scale operators, so ease of use and data collection was critical.