Other Accounting Products
Maximizing accounting efficiency through technology.
Proving custom accounting solutions for waste haulers.
Soft-Pak® continues to offer efficient solutions for clients looking to automate the invoicing, receivables, and payables interfaces. Contact Soft-Pak support to see what options are available to you… so you can better serve your customer.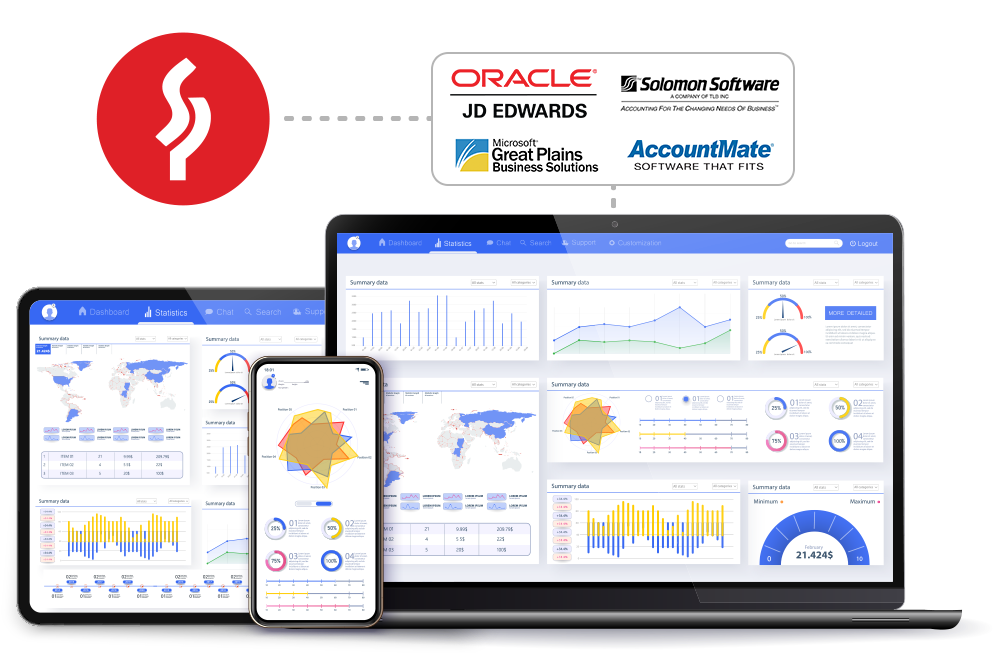 Accounting Interface
The accounting interface exports general journal entries to your existing accounting package. Why do manual data entry when Soft-Pak has automated the process directly into your system; providing an efficient and accurate method of processing your financial data? The Soft-Pak customer service software interfaces to a wide variety of accounting and other financial packages which include but are not limited to, JD Edwards, Solomon, Great Plains, AccountMate, etc., providing accuracy, timeliness, and ease of exporting journal entries directly into these products.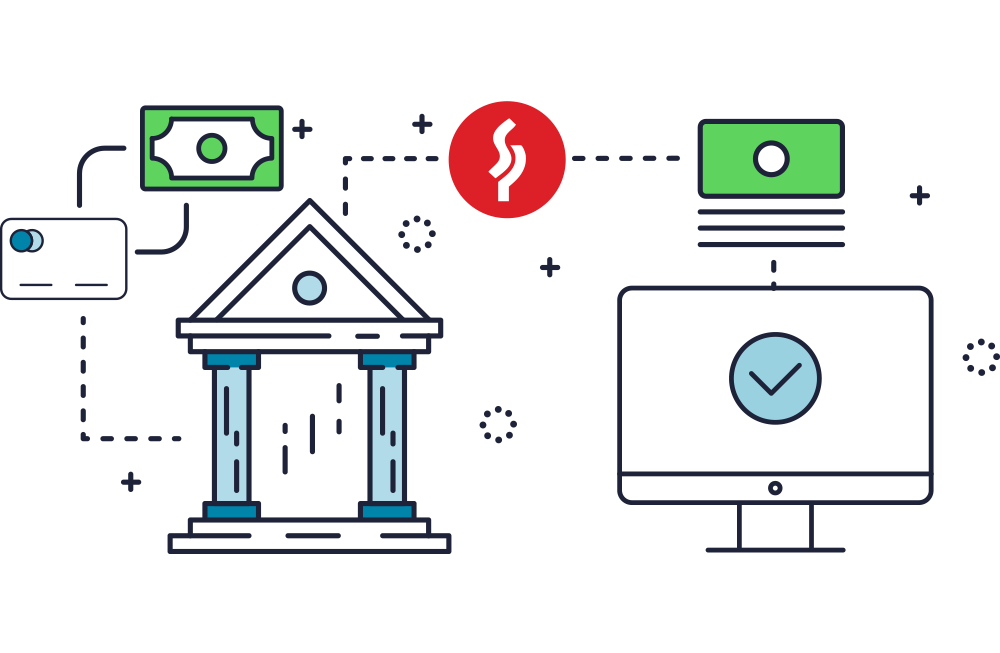 Electronic Funds Transfer
The optional EFT Module improves your cash flow by automatically debiting customer accounts for recurring charges. The EFT module will export records of authorized EFT customers to a work file during the billing process; this file conforms to the National Automated Clearing House Association (NACHA) format.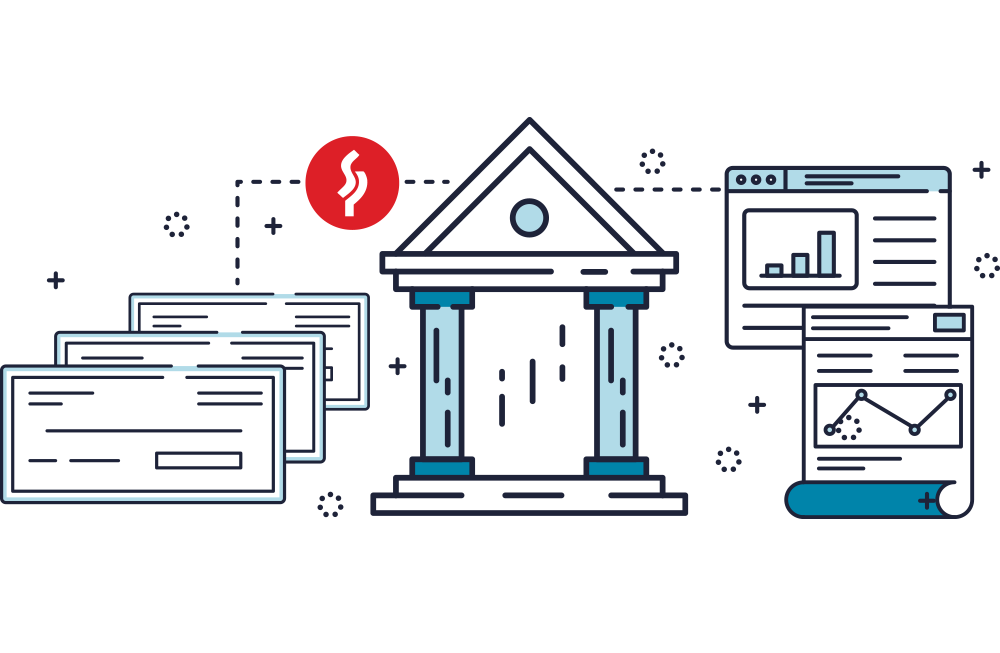 LockBox Interface
Today's increased automation in payment processing has allowed banks to reduce the cost of their lockbox banking services enough to make them economical for businesses of any size. The Soft-Pak Lockbox interface provides an automated process of importing cash receipts from a bank file, thereby ensuring the timeliness and accuracy of the data and improving your cash flow. Soft-Pak has interfaces for most major banks.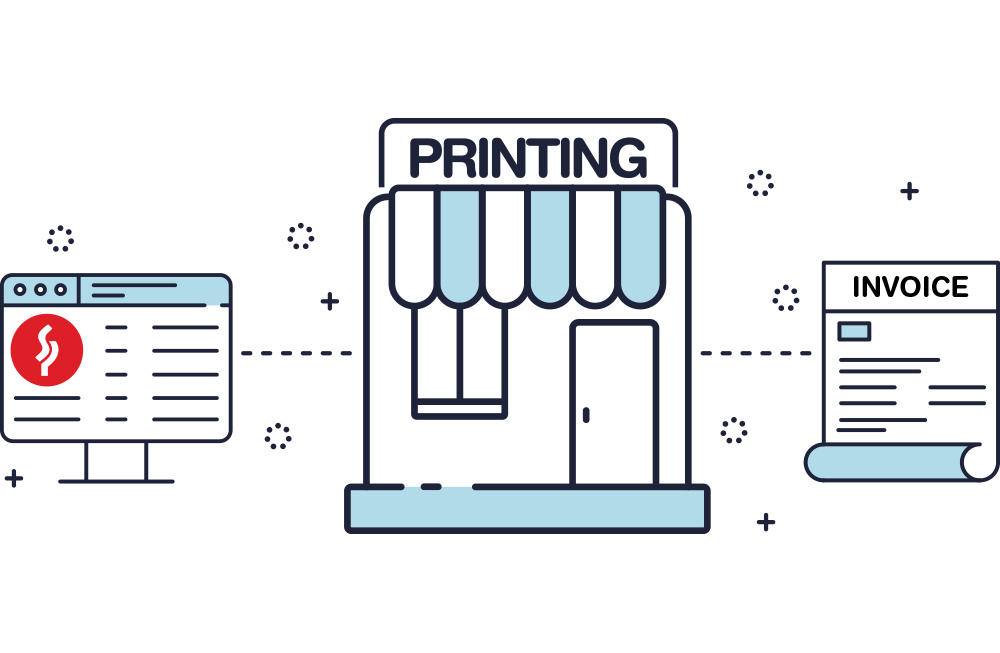 Outsource Interface
If looking to have your invoices printed by an outsourced vendor, Soft-Pak has the file structure set up and ready to send. Simply add the outsource interface option and your billing runs can be sent to any outsource vendor for processing, printing, and delivery.