Scale-Pak
Powerful waste industry scale software
Complete, integrated truck scale management solutions.
Scale-Pak® NTEP/CTEP certified Scale Management solutions easily facilitate transaction control and material tracking at all of your scale sites. The automatic sharing of information between Scale-Pak and Soft-Pak® significantly reduces data entry while seamlessly passing scale transactions to the powerful billing and productivity systems. The Scale-Pak product was developed by scale operators, so ease of use and data collection was critical.
Scale-Pak Features
Extending the features and functionality of Scale-Pak while managing an entire operation with one system easily improves productivity, increases the number of trucks crossing the scale, and lowers operational errors associated with dual data entry. Scale-Pak is used at transfer stations, landfills, MRF's and recycling centers; assisting operators and allowing management the reports they need to make decisions based on accurate data. The Scale-Pak module is certified by the National Conference of Weights and Measures and will interface to most any vehicle scale system and indicator.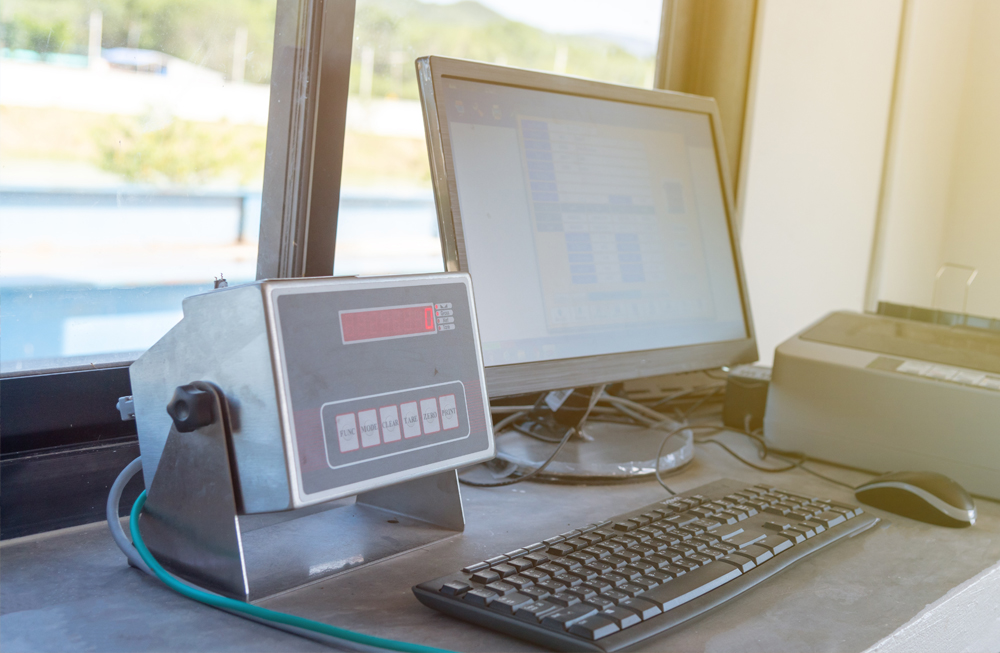 Scale-Pak Benefits
Seamless integration with the Soft-Pak office
Corporate-wide integration with a single platform/database
Centralized pricing, credit, and taxation control
Ideal for transfer stations, landfills, recycling centers, and MRF's
Vehicle ID or license number search options
LEED Reporting for sustainable green building reports
Box or container ID (pre-stored tare weights)
Flexible incoming/outgoing options
Flexible material codes and ticket generations
Security controls for each scale operator
Unattended scale stations with partner Fairbanks Scales
Flexible customer payment options right at the scale house window
Detailed vehicle information direct from Soft-Pak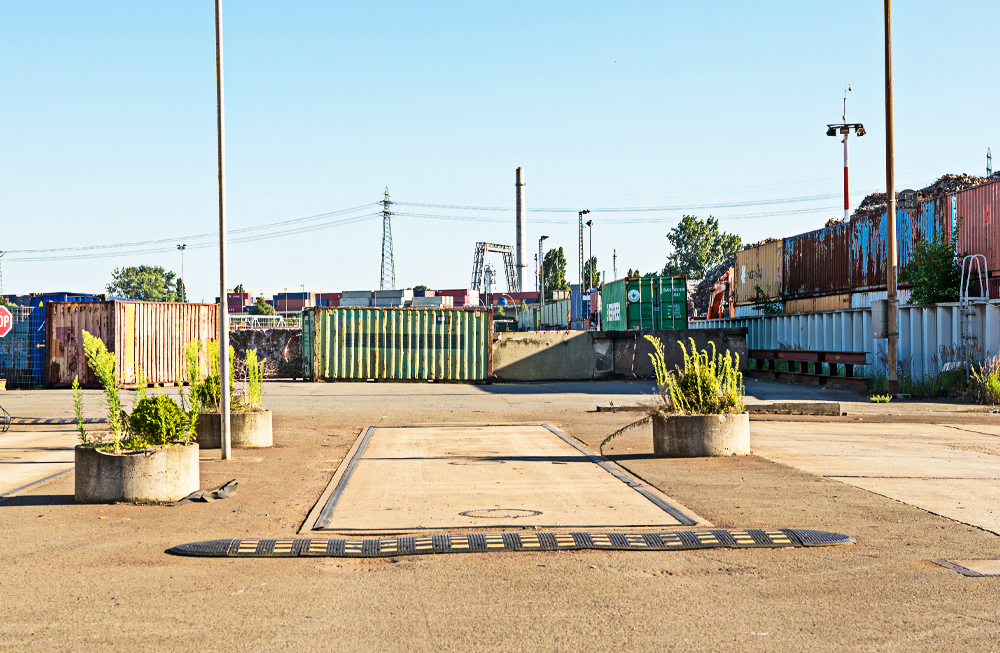 Scale-Pak Core Features
Easily separate commingled material per vehicle
Bill and track inbound/outbound loads by volume/yards or units
Store vehicle, tare, and customer information
Track material inventory (both inbound and outbound)
Size/charge code direct from work order
Scale ticket generation
Provide temporary scale ticket for onsite notification
Tiered pricing
Point of sale transactions (cash, P.O., or credit card)
Weights and invoicing using U.S. standards or metric
Special waste tracking (both inbound and outbound)
Variable reporting tools – hundreds of reporting options
All interactive with Soft-Pak (work orders, drivers logs, route costing)