Web-Pak
The easiest way to accept online payments.
Online web payments fully integrated with Soft-Pak
The Web-Pak® web module allows haulers to extend account information and secure online payment directly from Soft-Pak® and e-Pak™. Web-Pak can run locally on a web server, an iSeries, or on the Soft-Pak data center. By extending service information, delivery, and payment options directly to your consumer, you enable customers to easily request service changes, review current and historical account information, and allow for secure payments at their convenience.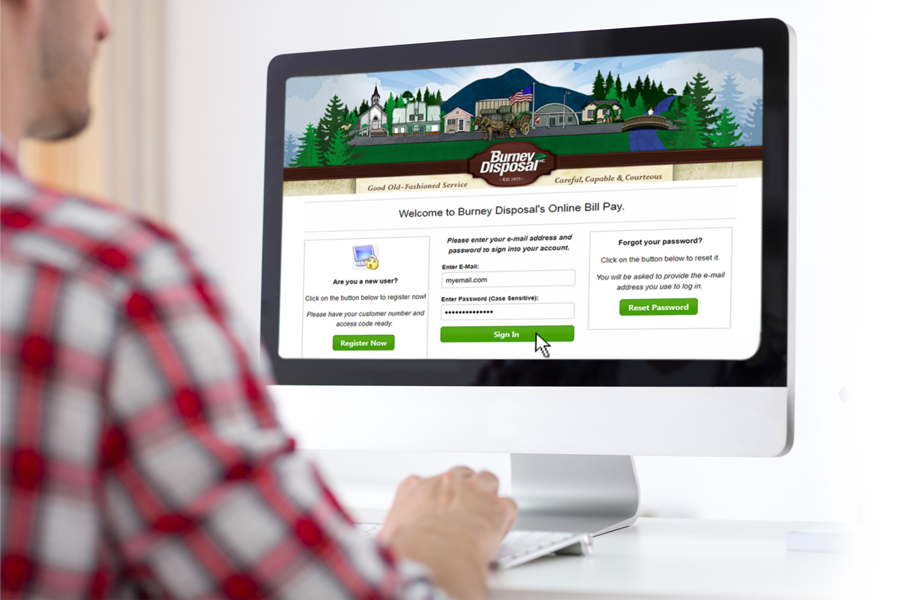 Convenient web payments
Consumers have become accustomed to web-based payments. You can easily offer that service while lowering the expense associated with the printing of invoices and statements. Web-Pak is integrated within Soft-Pak and e-Pak, which leverages all the security and performance of the DB2 database. Customers can securely view their invoices and statements, request service changes, and process credit, debit, and e-check transactions. All payments are posted in real-time and deposited directly to your bank with an instant receipt for your client.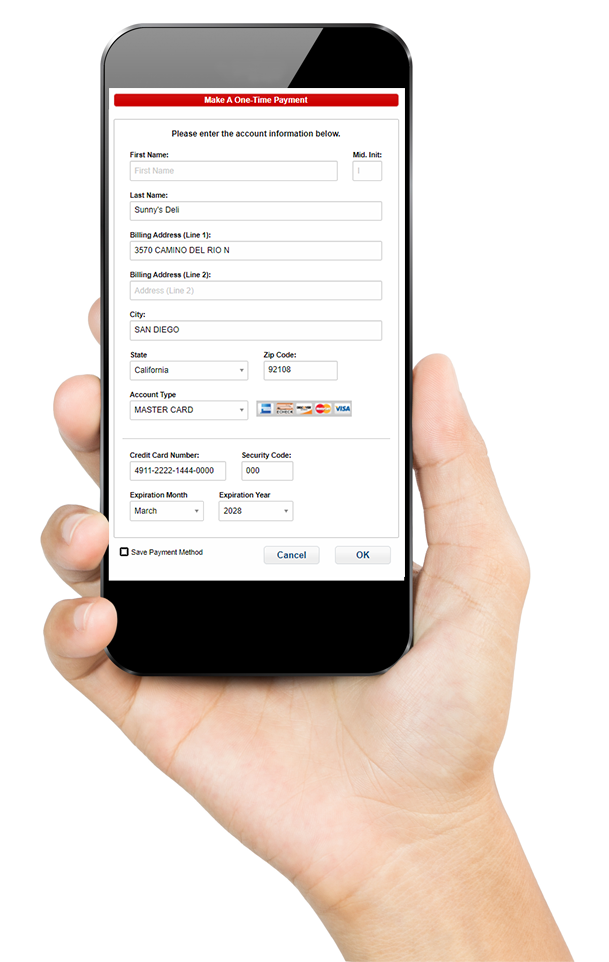 Powerful features. Simple to use.
Web-based credit, debit, and e-check payments that fund directly to your bank
Transaction records are instantly updated in Soft-Pak and e-Pak
Real-time access to account activity for both vendor and customer
Automated delivery of invoices or statements via "e-alerts" or PDFs
Customized to fit within your existing website, logos, and company artwork
Easy access to view historical statements
Run locally or via the cloud with Soft-Pak data centers
Reduced credit and debit transactions with partners e-online data, or card payment services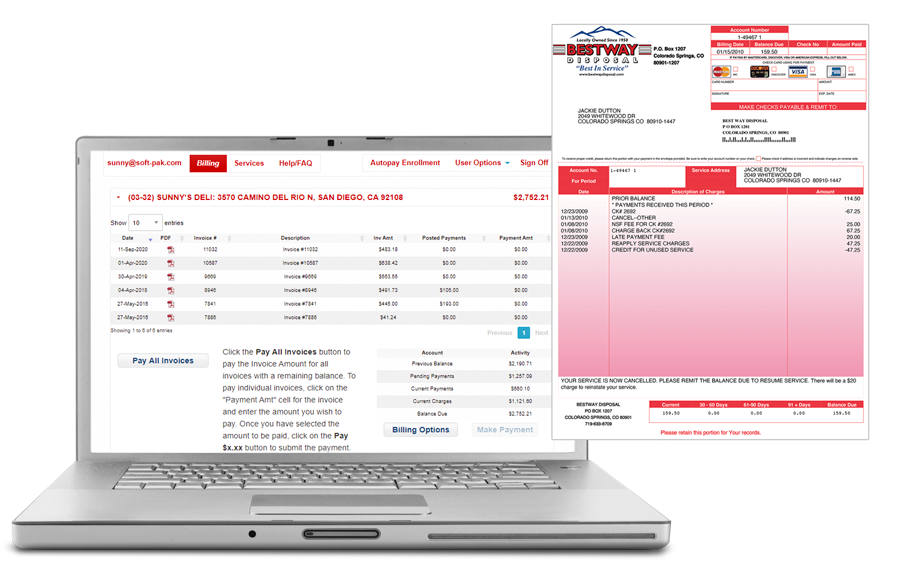 Better customer service. Lower costs.
Collecting faster on receivables, while providing better customer service with less expense…that's Web-Pak. Allowing your customer the choice to receive invoices via mail or electronically with a PDF. Efficiently managing accounts receivable, offering customers the ability to schedule service, make payments, or view historical statements all with no interaction from customer support. Better customer service while lowering costs….all positively impacting the bottom line. If you are not allowing your customers to view and pay online, perhaps your competitors already are.
Just like all Soft-Pak and e-Pak modules, Web-Pak operates on the same integrated system and database.