In-Cab Computing
Cutting edge technology that improves waste hauler bottom lines.
The best in-cab fleet management software solutions.
Soft-Pak in-cab solutions like Mobile-Pak® make it easy for refuse haulers to get to their customers on time. No more route sheets or distracting phone calls to redirect drivers. Mobile-Pak allows drivers to easily navigate their route – including adding new customers on the fly or redirecting them through traffic congestion. With the Mobile-Pak tablet, your fleet's productivity is ensured.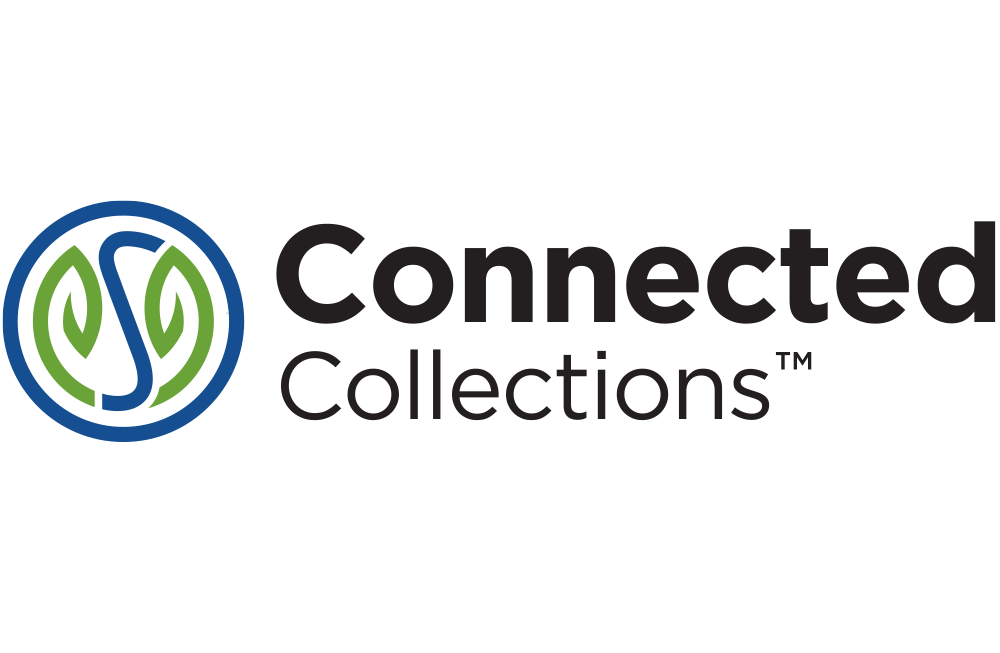 Connected Collections
Introducing Connected Collections from Environmental Solutions Group companies, 3rd Eye®, Soft-Pak®, and Heil®. Together, we've developed Connected Collections® to help fleet owners make better decisions faster. While a Heil body connected to 3rd Eye and Soft-Pak will provide the most advanced stream of data and the most comprehensive list of options to better run your business – you can easily connect your non-Heil fleet as well.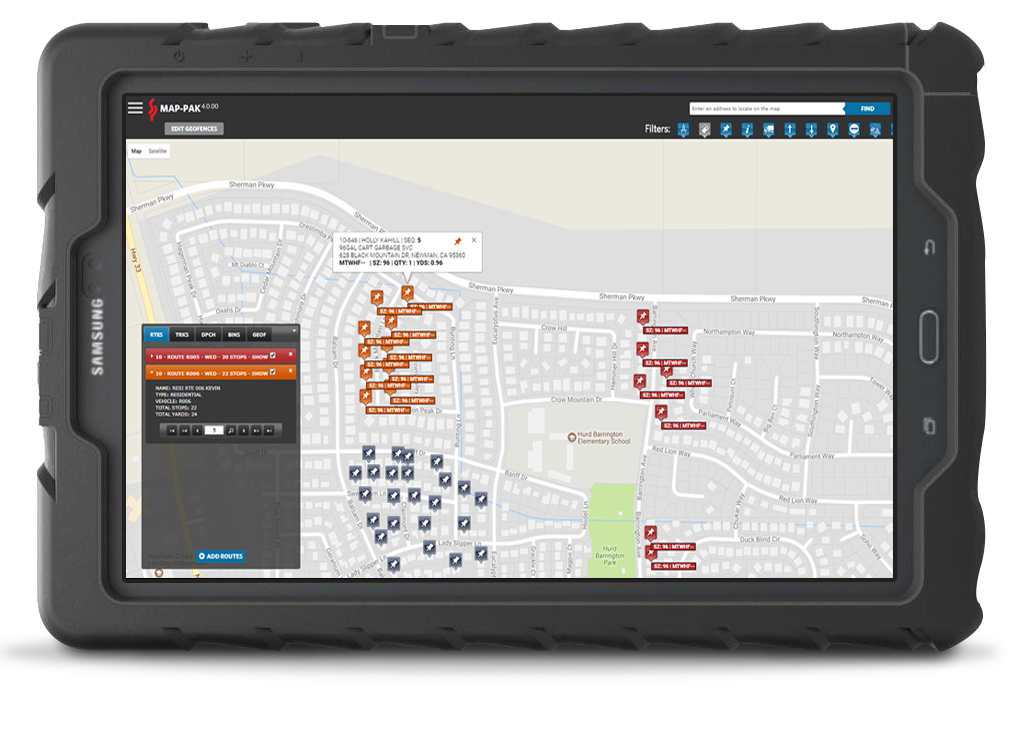 Mobile-Pak
With Mobile-Pak, drivers can easily view and scroll through their route list, update stop activity, and receive dispatched work in real-time. Route information is easily entered via a drop-down selection that instantly transmits back to Soft-Pak or e-Pak™. Driver activities and their GPS locations are sent to customer service or dispatching and displayed via Google Maps. All information flows back to Soft-Pak in real-time with back-office functions like route productivity, work orders, billing, and route follow-up completed instantly.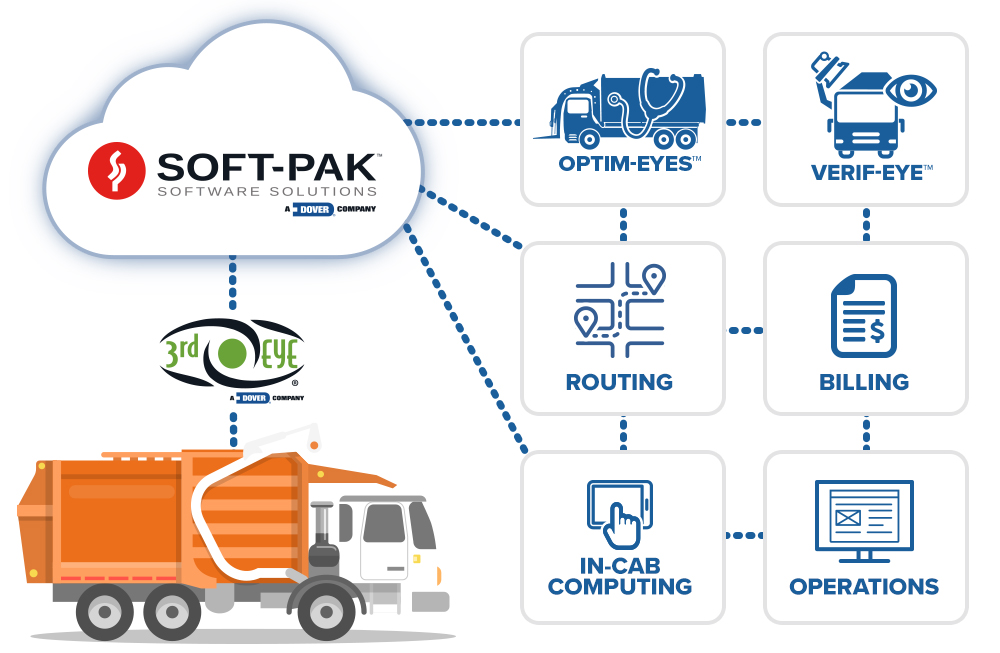 3rd Eye Integration
Soft-Pak and its robust back office systems integrate seamlessly with Verif-Eye® and Optim-Eyes® Connected-Collections modules offered by 3rd Eye. This rich stream of data provides a level of asset and route information that helps fleet owners make better decisions faster.