We Are Soft-Pak®
A team totally committed to you.
Meet The Soft-Pak® Team
The Soft-Pak team consists of skilled individuals who specialize in the fields of programming, software development, information management, training, and business management. Most employees have waste hauling backgrounds, as many employees have been using Soft-Pak for years at private waste haulers. We are based in the USA, and we do not outsource our development, support, or training. The entire Soft-Pak team is experienced and dedicated to our clients' success.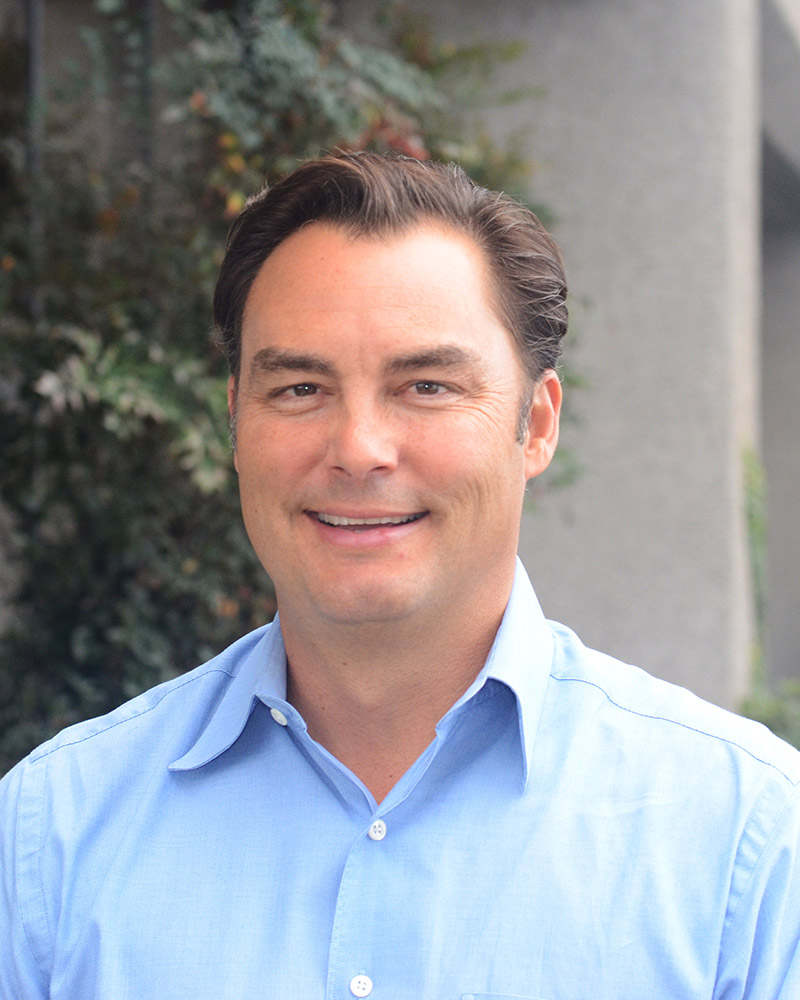 Brian was introduced to Soft-Pak in 2006 and became the majority equity partner in 2007. After graduating from the University of Southern California, Brian spent 10 years working with Lucent Technologies in the core routing and switching division and 6 years within the document management industry. He has come to Soft-Pak to manage the day to day operations and work with the existing management team on long term product direction and decisions. His past experiences will ensure Soft-Pak's position as the leading software provider in the waste and recycling industry. Brian resides in San Diego with his wife and three children.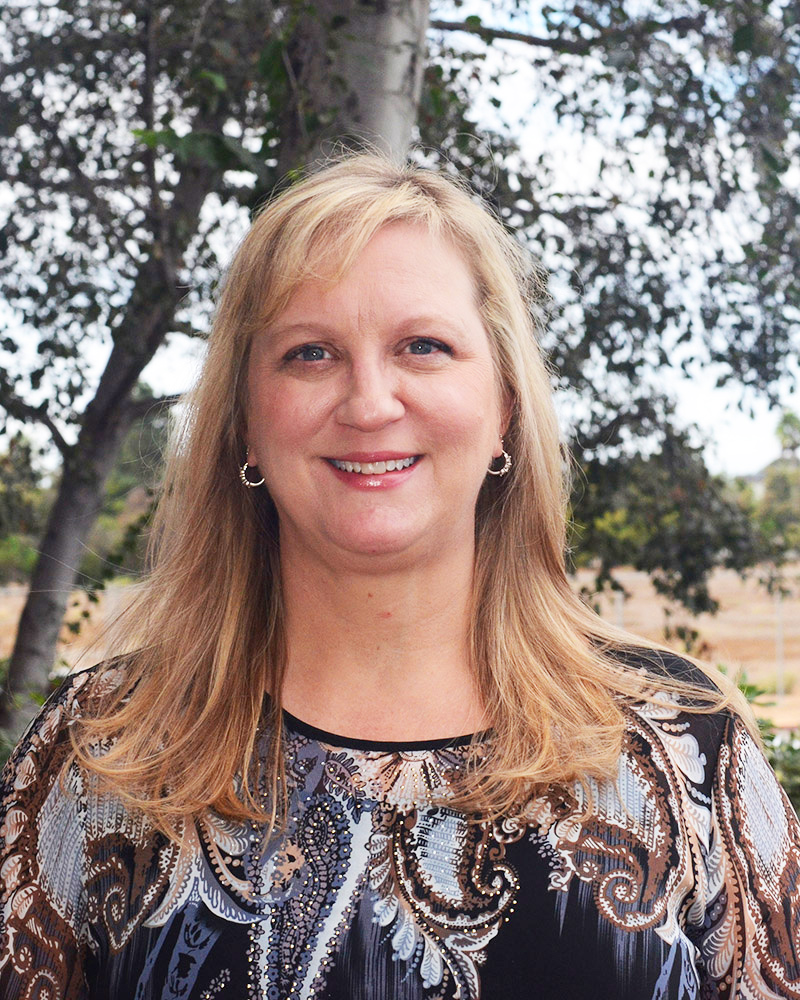 Ms. Wittig graduated from the University of Southern California with a bachelors in exercise science and has been involved in the waste and recycling industry for 20 years. Dawn has worked at Soft-Pak in support services, as a training manager and eventually Vice President of Operations. Her past experience working with different waste hauling operations will assist us with product direction and implementations.
Mr. Garratt graduated from Coleman College in 1983 with a degree in computer science. He first worked as a programmer and systems analysis at Reynolds and Reynolds from 1984 to 2001. His tasks included System 36 and AS/400 discovery and programming. He came to Soft-Pak in 2001, became a manager in 2009 and eventually Vice President of Development in 2011. An avid runner and accomplished umpire for local high school baseball, he enjoys outdoor actives with his wife and two children. Eddie has been known to leave his work stress behind when he takes off each spring for a week of long range fishing in the Pacific Ocean.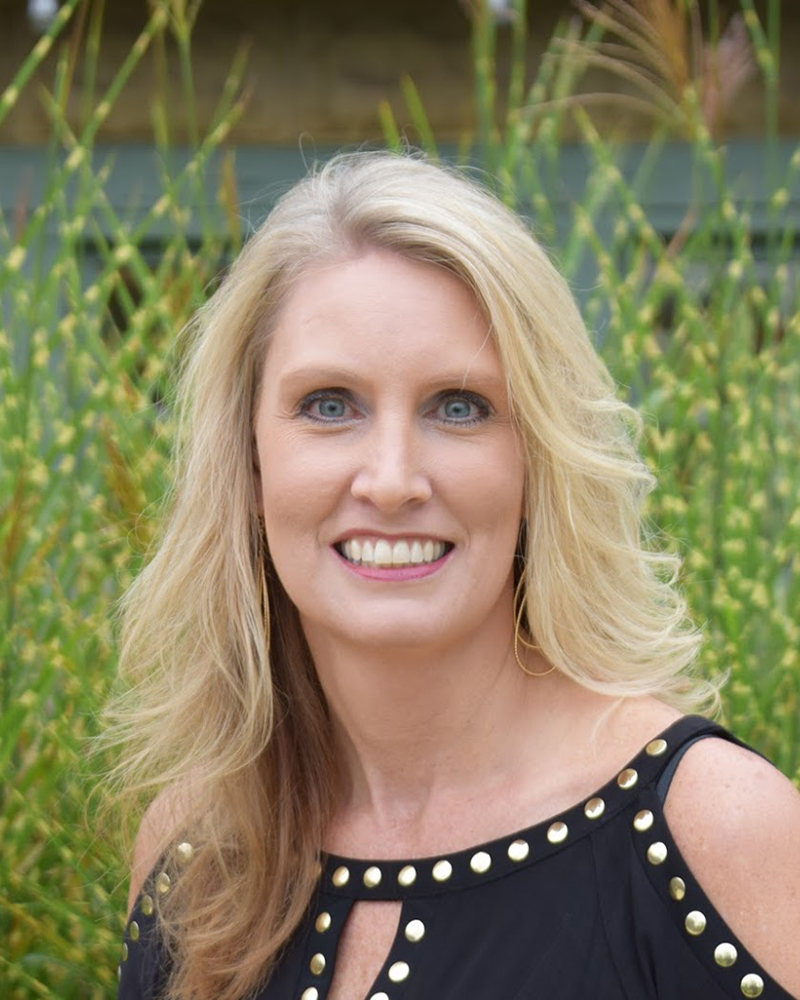 Mrs. Geerdes graduated from Trinity Christian College near Chicago, IL with a B.S. in Business Marketing. At age 16 she started her first job at a local waste company and continued to work there until joining the Soft-Pak team in 1998. She began her career at Soft-Pak doing both support and onsite training. In 2017, Sandy became the leader of our outstanding team of Software Business Analysts in the Support Services Department. Sandy and her team strive to provide the best customer service in our industry.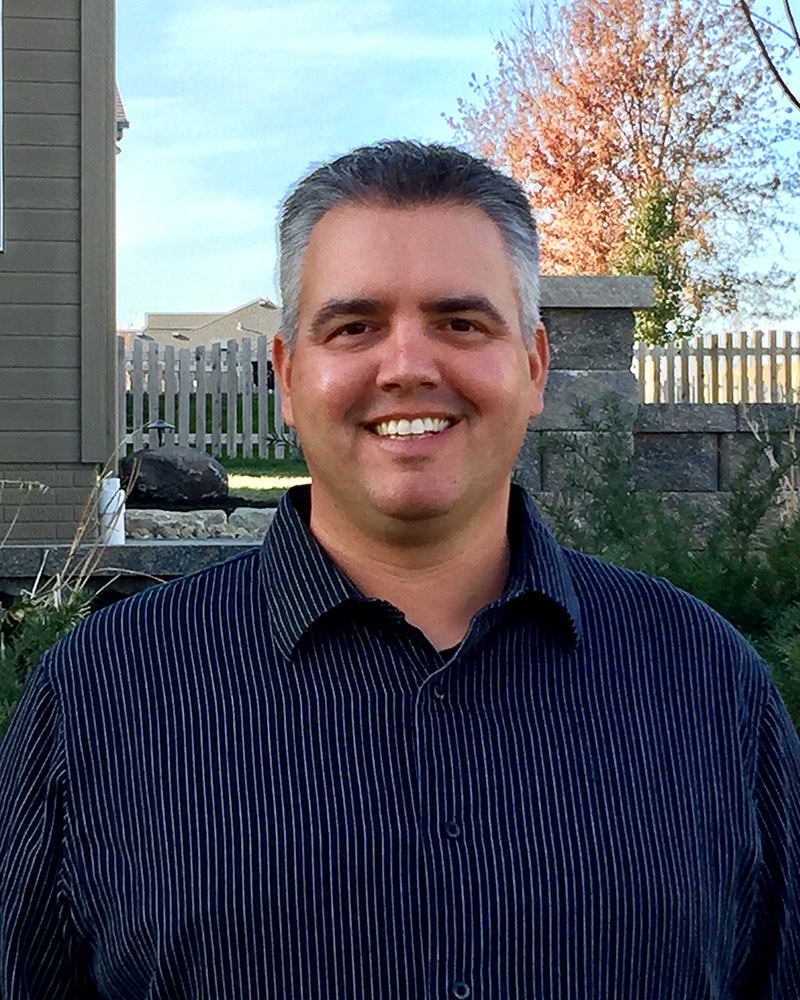 Steve Belt joined Soft-Pak as a Support Services Associate in May 2000 and was promoted to Support Services Manager in August 2003. Prior to joining Soft-Pak, Mr. Belt spent two years working at Waste Management where he learned different aspects of the waste business. Mr. Belt was recognized for his outstanding efforts in customer service and problem solving while at Waste Management. He holds a bachelor's degree in environmental studies from the University of Iowa. In 2007, Mr. Belt moved from support services to sales and now manages the Western Region for Soft-Pak.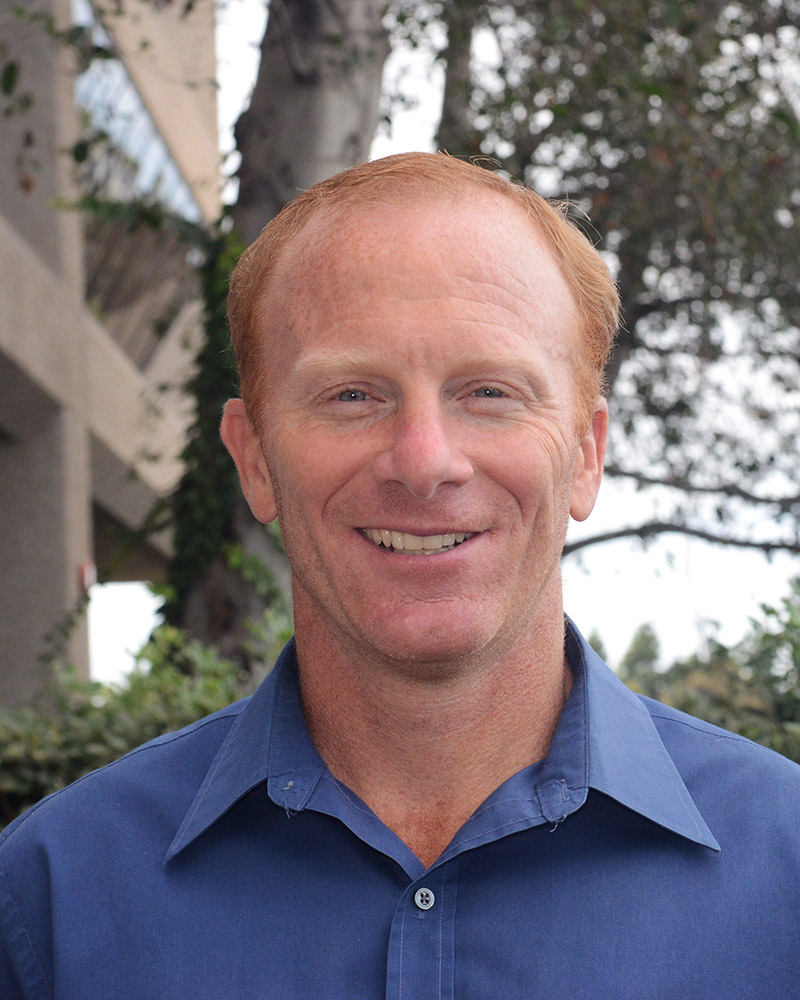 Mr. Anselmo is a graduate of Southern Methodist University in Dallas, TX with a degree in Accounting. He began his career at Soft-Pak in 2008 managing existing accounts. Over the years he has expanded our customer base while maintaining a strong relationship with our clients. He works closely with our Implementation team to make sure the transition runs smoothly. In 2016, he was named Employee of the Year. Prior to Soft-Pak he worked as a software trainer and consultant in the heavy trucking and oil & gas industries.