App-Pak
APIs for 3rd Party Data Sources
Custom software integration solutions for Waste Haulers
The Soft-Pak® team has developed APIs to assist with the integration with many other technologies.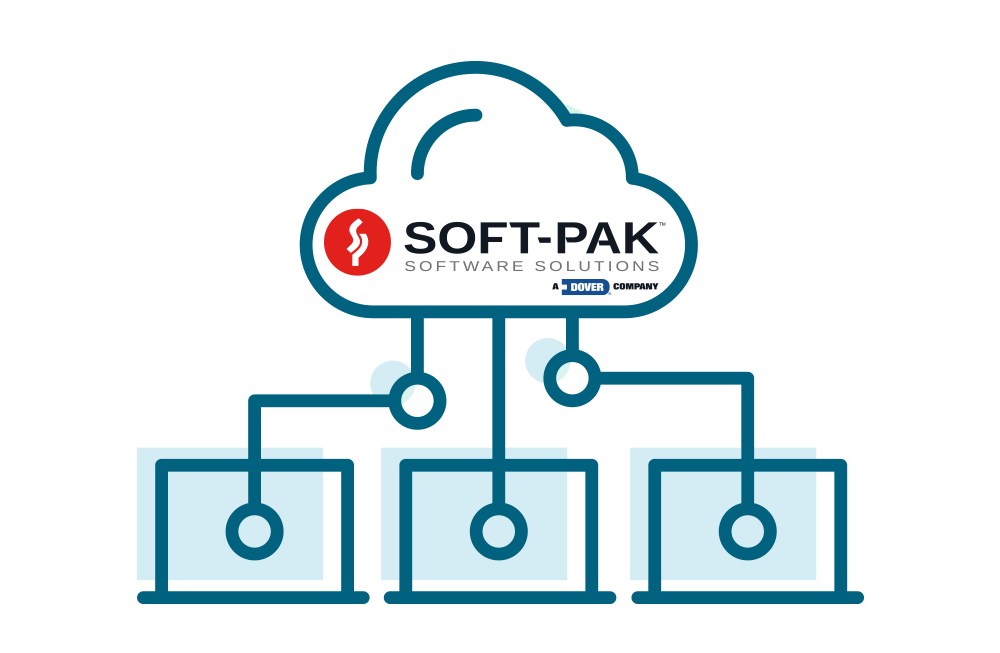 App-Pak Features
Soft-Pak provides APIs for the exchange of data within the billing, customer service, and routing sections within our database. For clients looking to leverage 3rd party applications in which data is either imported or exported. App-Pak allows clients to gain access to these data tables.
For more information, please contact your Soft-Pak account rep.