Customer Support
We're here for you every step of the way.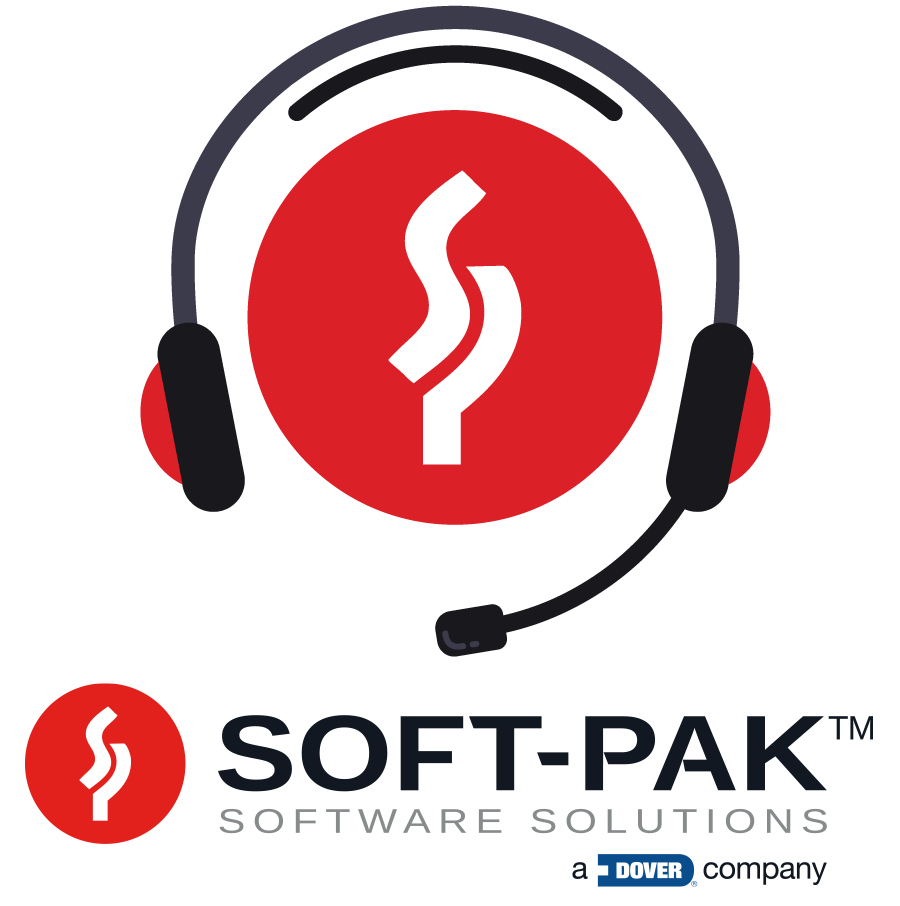 A Team Committed to YOU
If you are in need of technical support, we're here to ensure you're back up and running with the answers you need. Whether you call or email us – we're always here to help and rest assured that we have your back. We offer support services Monday–Friday from 7:00 AM to 5:00 PM (in your time zone), and always have someone on call 24/7 362 days a year. Users can also email questions directly to our support team.
Contact Us