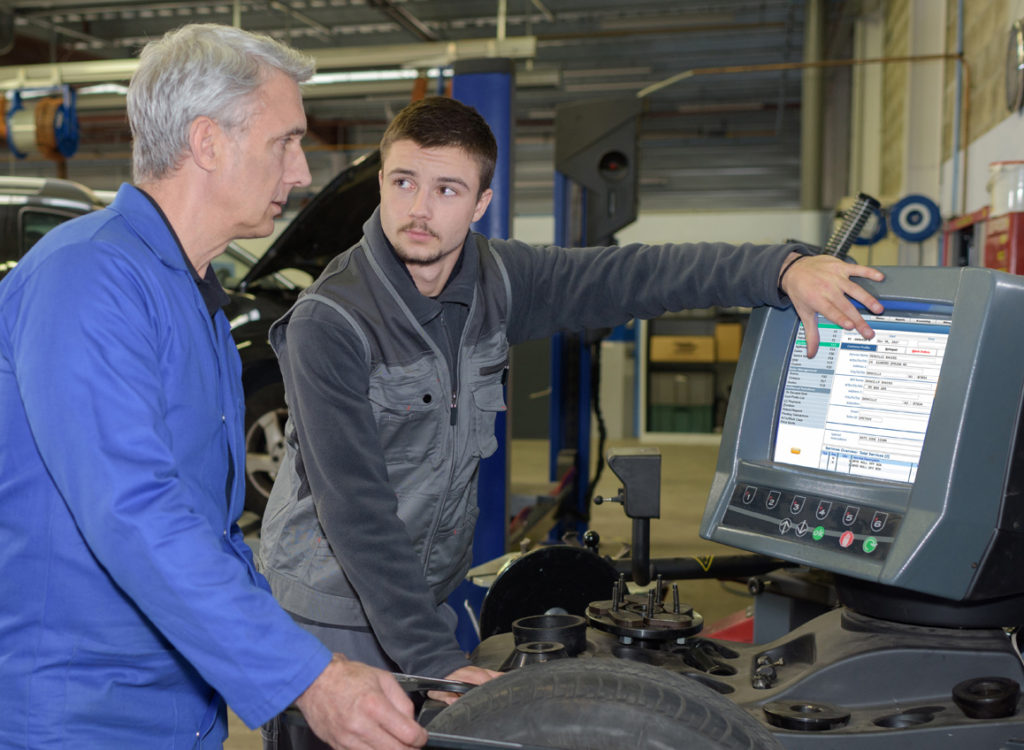 The Soft-Pak Vehicle Management module is used to track and analyze all major equipment costs within the organization. Whether it's scheduled maintenance, ongoing repair, or inventory costing, Vehicle Management is the module your mechanic and management will rely on to keep track of your fleet.
Rolling stock — trucks, maintenance vehicles, administrative vehicles
Stationary equipment — bailers, compactors, containers
Scheduled maintenance
Warranty tracking
Inventory control and tracking
Historical details on each truck or asset item
Your fleet is the most significant business investment you make. Effectively managing and maintaining these assets can improve your bottom line. The Vehicle Management module effectively manages repair orders (preventative maintenance and ordinary repairs), parts and services, labor hours, warranty tracking, and much more! No more manual tracking and reporting in excel.
Just like all other Soft-Pak modules, Vehicle Management operates on the database. Your users will appreciate the fact they do not have to learn a different software system for each business unit. Management can easily report on inventory, run productivity reports based on truck costing, and schedule the right maintenance in advance. Your fleet is a big investment….. manage it.